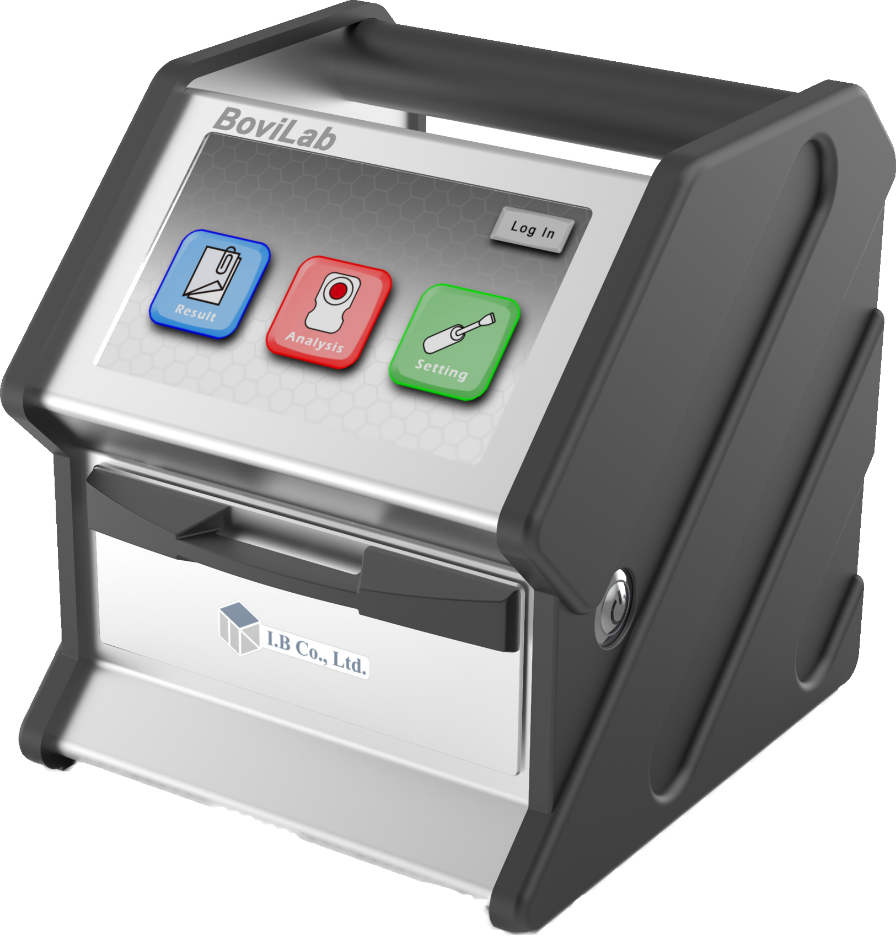 Before BoviLab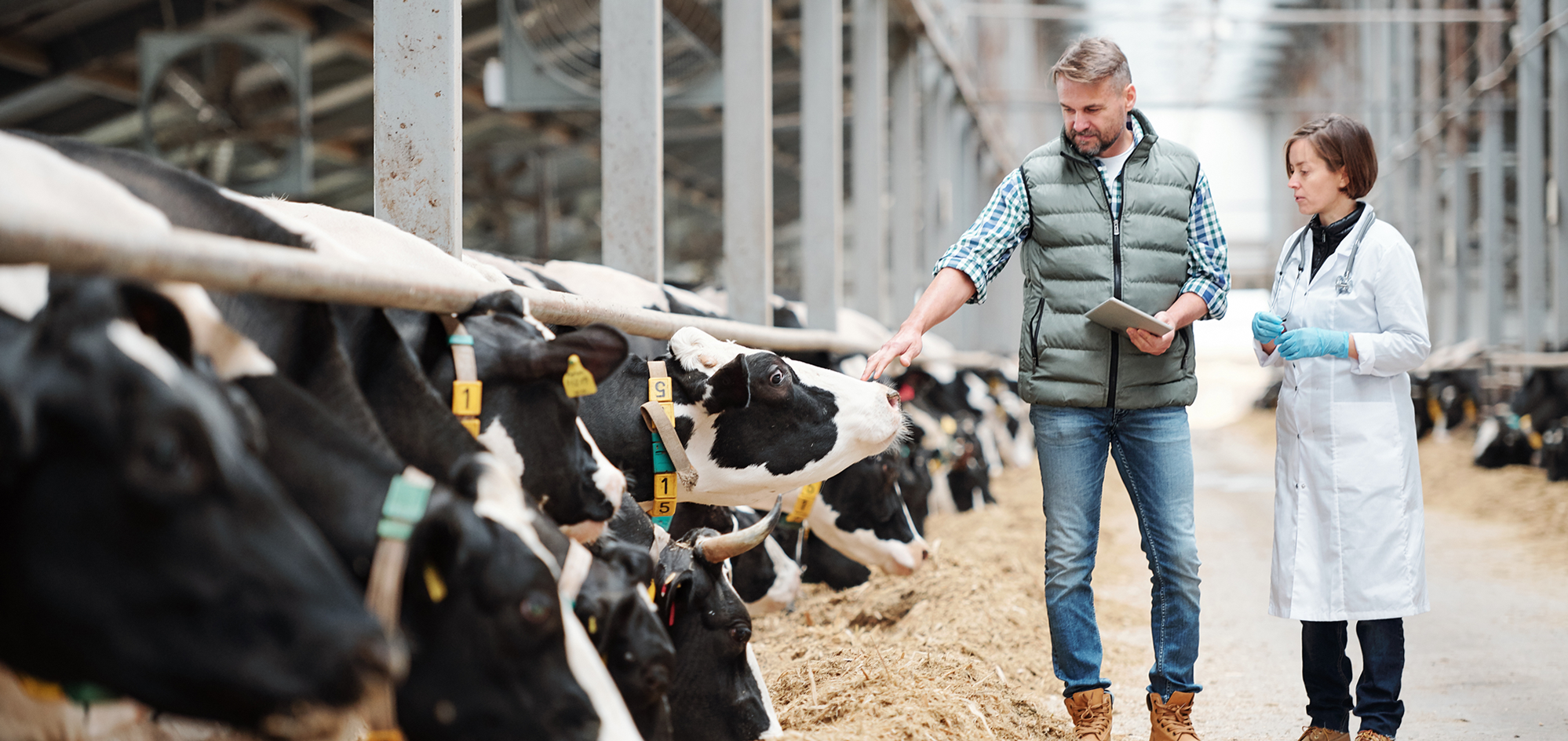 Never miss another suspicion
We understand the stress livestock farmers face as they work to get through the seasons: they prepare the feed for their livestock, research the type, amount, and timing of feed, and provide nutritional supplements when necessary. Yet, even after all this effort they can lose a percentage of their cattle per year from disease caused by a complex interaction of genetic factors and various circumstances. Depending on the symptoms, it may be urgent. The technological advancement for blood analysis has proven that preventive diagnosis by examining the levels of metabolites in the blood is effective. Even if you want to confirm a suspicious disease with a blood test, we know there may be cases where the test is not performed; depending on the country or region, access to animal laboratories may be limited.
But you don't have to give up anymore
After BoviLab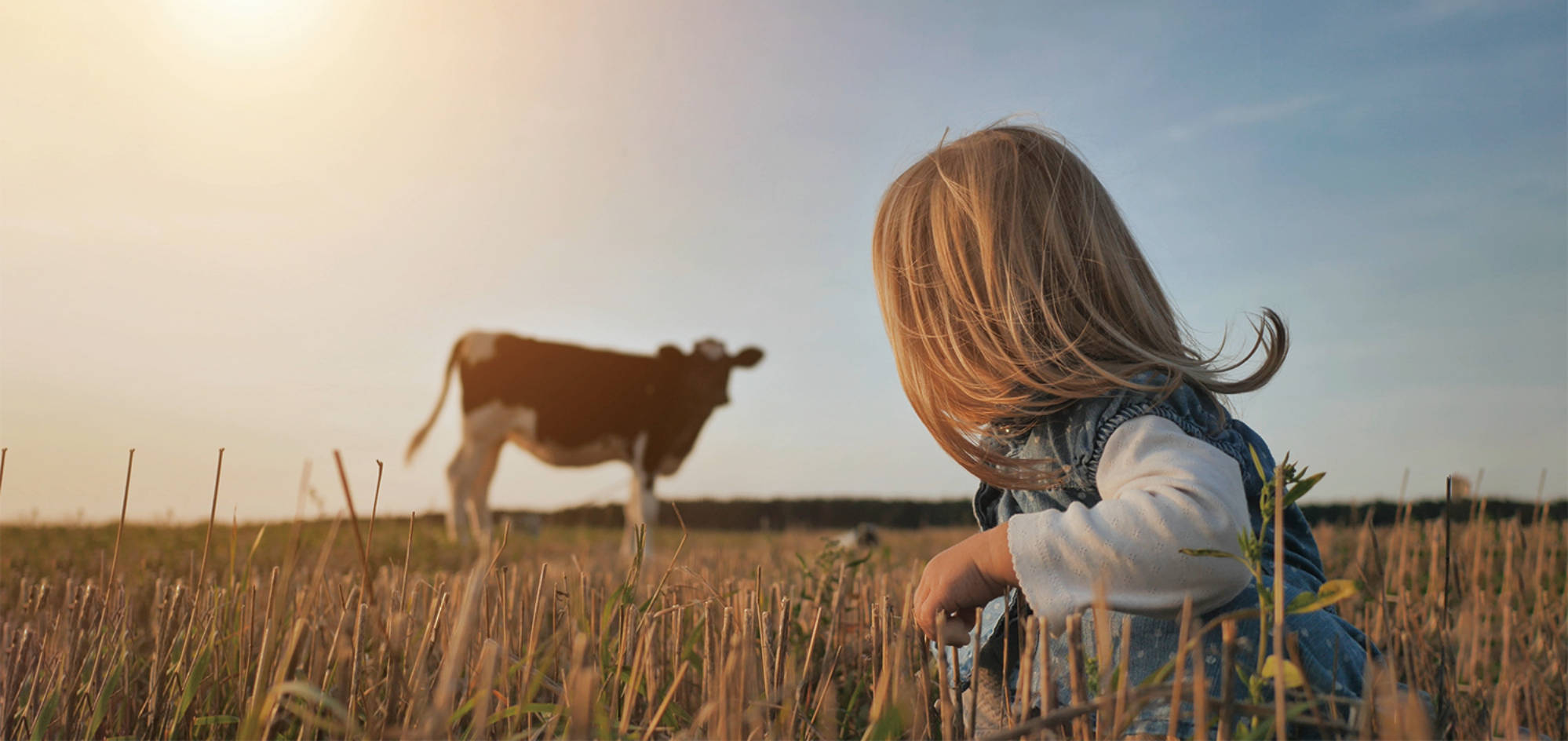 Earlier detection, earlier treatment
Our "BoviLab" On-Farm Blood Testing System uses a tiny amount of whole blood and provides results in as little as 7 minutes. With the capability of measuring six types of inspection items at once, you will have more confidence in conventional diagnostics. BoviLab can be used by anyone, anytime, and anywhere can perform an easy analysis. As a result, early detection/action becomes possible, improving cattle's health and maintaining breeding power. Please note that BoviLab is not intended for use for any human diagnosis or analysis.
Features of BoviLab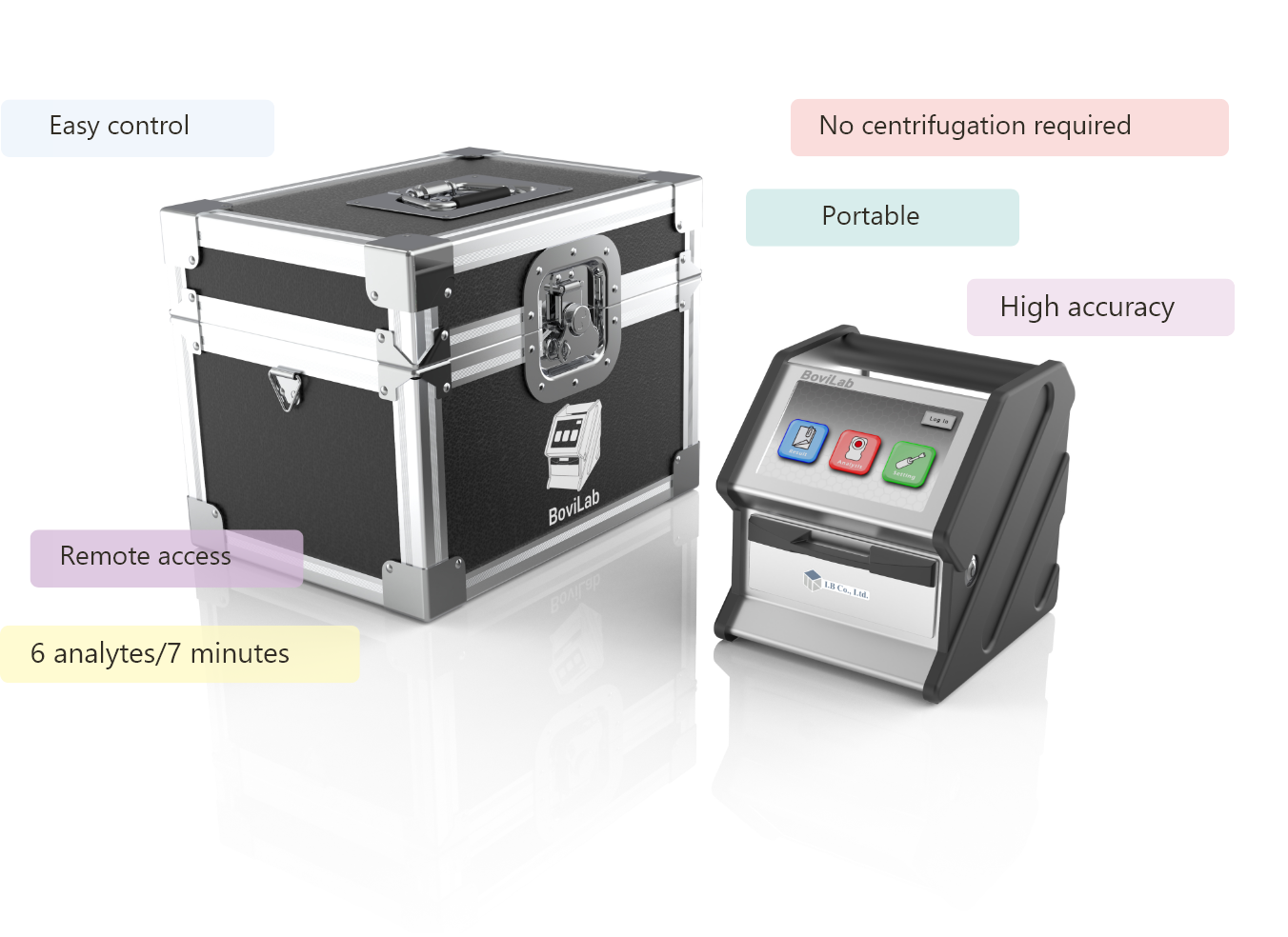 01

No centrifugation required
02

High-precision, whole blood analysis 15 analytes including NEFA
03

Simultaneous analysis of 6 analytes per slide measurement in 7 minutes
04

Suitable blood testing system on farm comes with protective hard case
3 Simple Steps!


Analyze blood samples on site without a centrifuge or forwarding it to a laboratory (store samples in heparin tubes if transporting before analysis)
Slide types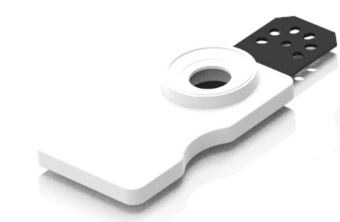 Comparison with current system

Future Flow with BoviLab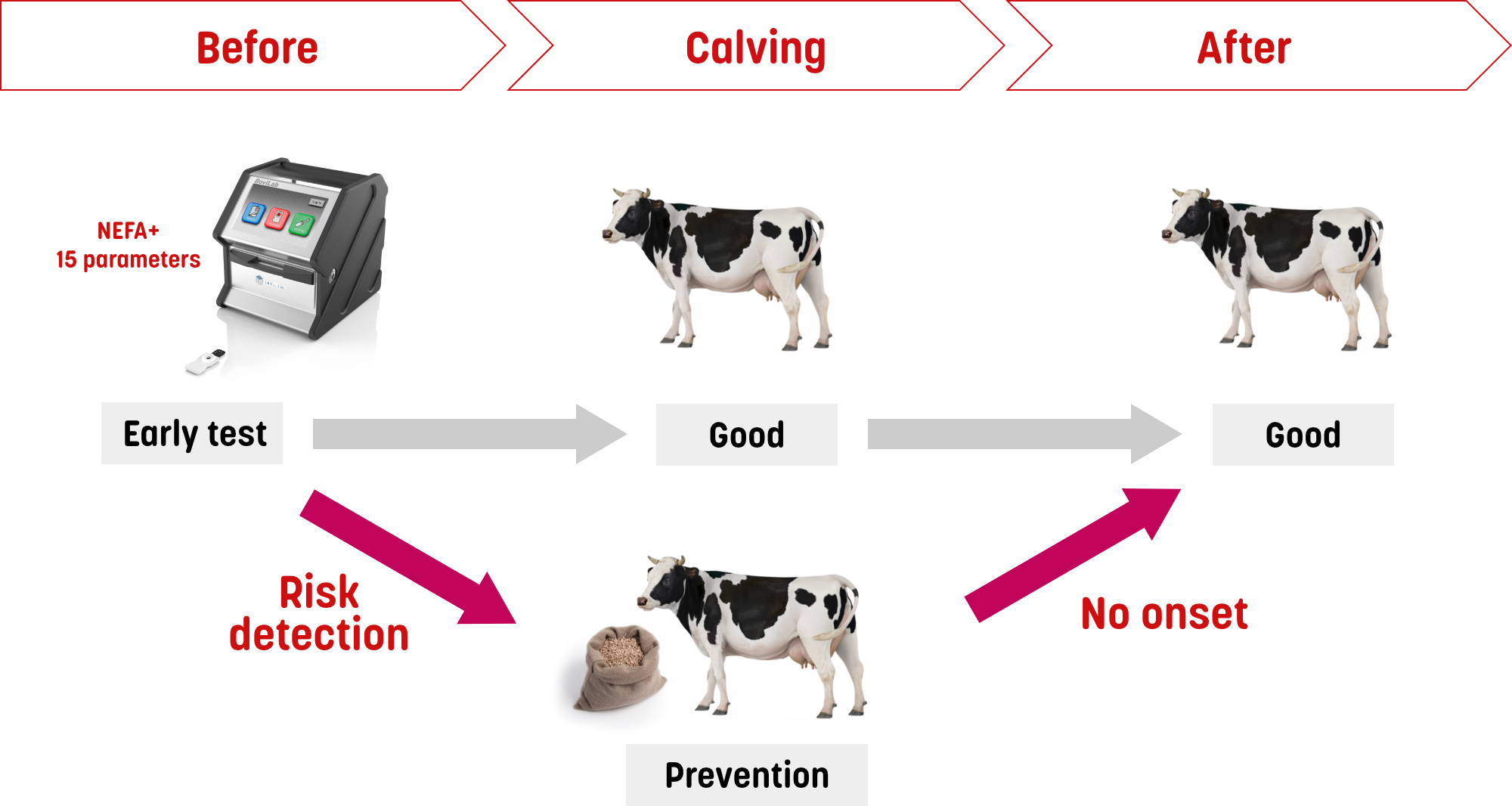 Major benefits of using BoviLab
Professional networks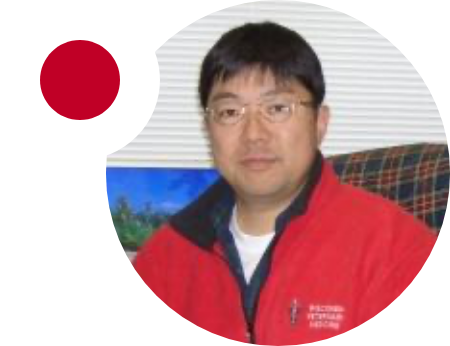 Shin Oikawa
DVM, Professor Department of Veterinary Medicine School of Veterinary Medicine Rakuno Gakuen University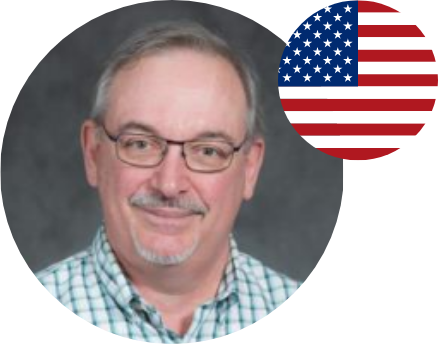 Garrett R. Oetzel
DVM, MS, Professor Emeritus The Food Animal Production Medicine Section University of Wisconsin Madison School of Veterinary Medicine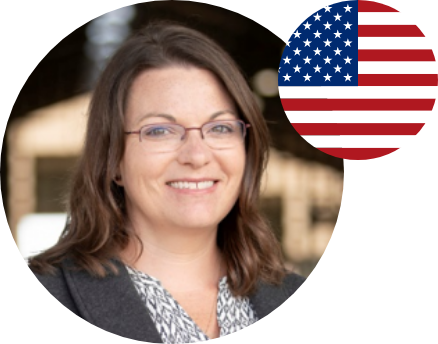 Heather M. White
Professor, Nutritional Physiology Department of Animal and Dairy Sciences University of Wisconsin-Madison
Analytes

Correlation between Auto analyzer and BoviLab
(In House Plasma Data)